Contract #MHEC-09032021-PO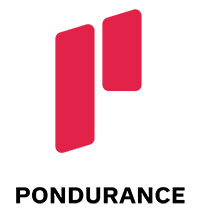 Pondurance LLC (Pondurance) brings best-in-class Managed Detection and Response (MDR) and consulting services to its customers, with the mission to provide the most comprehensive services, leverage the best technology, and multiply the power of human intelligence.
Pondurance's contract provides their full suite of services, all dedicated to the practice and discipline of cybersecurity.  
Contact
Kristina Bouckaert
Pondurance Senior Account Executive
(989) 450-3076
Deb Kidwell
MHEC Director of Technology Initiatives
(612) 677-2770
This contract (MHEC-09032021-PO ) is effective September 20, 2021, through June 30, 2024, and may be renewed for four additional years.